Orlando and Miami are the most trended vacation stopping place in Florida for frequent travelers and visitors from every region of the world. Whether you are traveling with your friends or family, Orlando and Miami will always offer many chances to have a lot of fun and recreation. If you are planning a short vacation trip then you need to know about some of the main attractions available in both of the places that will help in getting the most out of your vacation. In this blog, you will read about four famous places to visit on a trip from Orlando to Miami, Florida.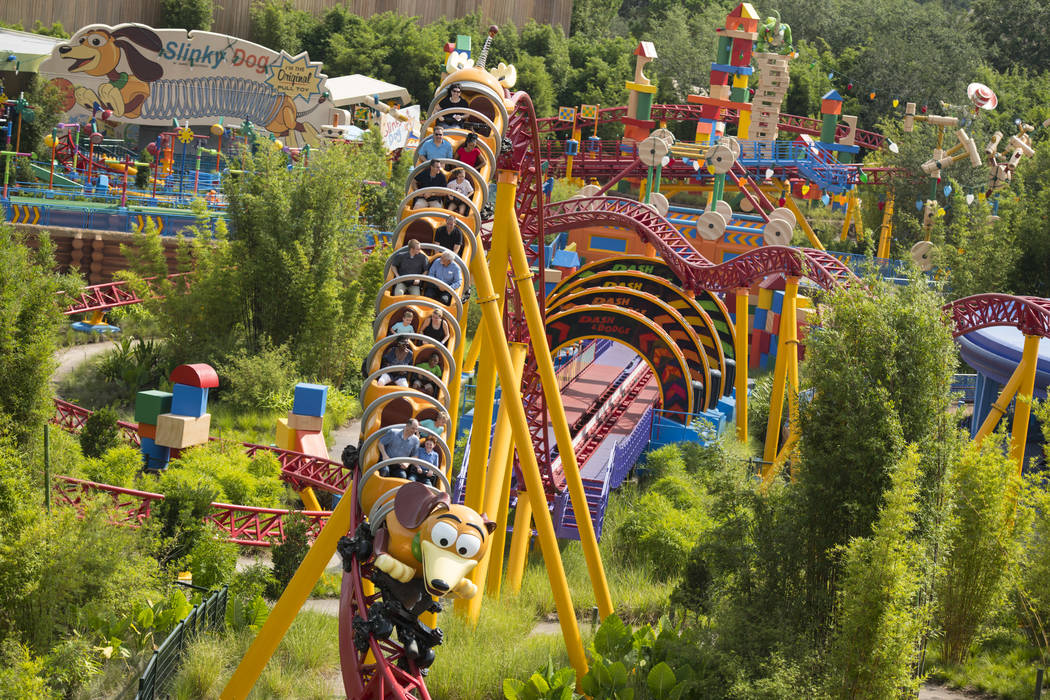 A trip from Orlando to Miami
The Magic Kingdom Park located in Orlando, Florida is one of the first-built and most well-known theme parks in Orlando that hypnotize masses of every age group. All Fairytale dreams will come true for your kids when you will come to visit this place with your family. Enchanting fireworks, Classic attractions, musical parades and witnessing your favorite Disney characters will prove to be captivating for your kids. Grown-ups can have some adventure by exploring attractions like conquering mountains and cruising down an exotic jungle river. You and your kids can spend some unforgettable moments with Disney's most famous characters like Donald Duck, Goofy or a Disney princess.
SeaWorld Orlando is a very unique marine zoological theme park which is owned and managed by SeaWorld Entertainment. It is a lovely destination that attracts people of every age group from all around the Glob.  You will experience a unique mix of thrilling rides and roller coasters, interactive exhibits and enjoy live entertainment here. This will prove thrilling when you are here on a vacation with your beloved family. You will get chance of feeding sea lions, sharks and stingrays as well as admire Arctic mammoths like walrus and Beluga whales.
South Beach:
One of the most well-known areas in Miami Florida is South Beach which is a popular place for early morning risers. This place is crowded with locals, tourists, and travelers because of its unimaginable charm.  You can stay here on a sandy beach all day long and at the same place, you find many nighttime activities. You can also assume that it like a different world in the night time. At South Beach, Miami you will get chance to do walking, rollerblading and cycling. Celebrities and sportsman from all around the glob choose this city when they plan for a relaxing vacation.
If you are a visitor in Florida and you are here in Miami and you are looking for a place where you could take your kids then Miami-Dade Zoological Park and Gardens will be the best option for you. You can spend some quality time with your children here. There are many other places here as well where you can spend your time but without visiting Miami Zoo your vacation will be incomplete as a Zoo offers many new things to learn for children of all ages.
Click here, if you need all the information about some common trips to Florida.