Bradenton is a small city which is located between Sarasota and Tampa. It is a historic city and its history goes back to the Spanish. Old name of this city was Bradentown which transformed into Bradenton. Now a these days this city has turned into a fast developing city and tourists and travelers come here to visit this city and its famous places from the whole wide world. Here are four ideal places to visit in Bradenton when you are on a mission to explore Florida.
Ideal places to visit in Bradenton
Hernando de Soto and the first extensive organized exploration by Europeans hired mercenaries and craftsmen to capture this area. Hernando de Soto was a great explorer and he is recognized in the history books very well. This amazing museum is built in the memory of the achievement of Hernando de Soto. There are many exhibits to display at Hernando de Soto National Memorial Museum. tourists come here from far away places to be a part of this amazing historic museum. If you are looking for the most ideal places to visit in Bradenton then Hernando de Soto Museum will be you first choice.
O'Brien Family Farms is an agrotourism attraction which is located in Manatee County, Florida. This farm provides whole sale and retail fresh eatable food items to many other places in the area. Main office of the company is located in Bradenton. This farm provides a great opportunity to learn about the rural areas and about farming. Melons, cucumbers, sunflowers, eggplant, tomatoes, poblanos and jalapenos are some of the common products of this farm. O'Brien Family Farms are most  ideal places to visit in Bradenton when you are on a mission to explore Florida in a whole new manner.
Click on the image if you need to travel to and from Bradenton, Florida by using ground transportation services.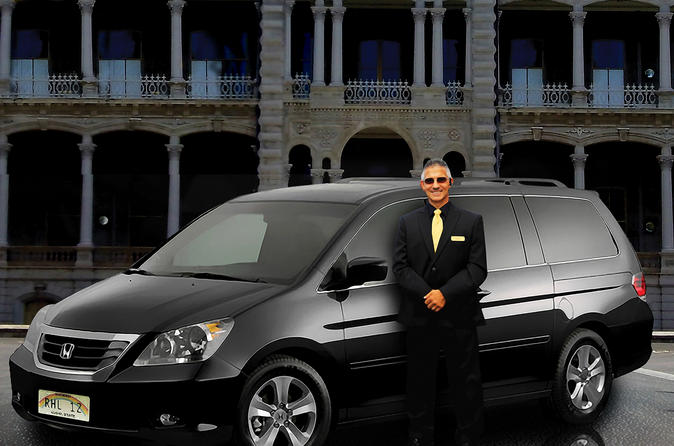 Palma Sola Botanical Park is a botanical garden which is located in Bradenton, Florida. This park was established by a non profit organization. With the passage of time this park has become an ideal tourist attraction. visitors come here from all around Florida. This place provides amazing recreation and fun to all of its visitors. Private and public events are held at this garden continuously. It is a 10 acres of natural beauty and main purpose of this facility is to preserve and protect nature.
Florida Railroad Museum is located in Parrish, Florida. Florida Railroad Museum uses a very small part of a 55-mile route that was built south from Durant to Manatee County. It is open on Saturdays and Sundays. Locals and tourists visit this place frequently. It is a reminder of old age. When there were Diesel engines. If you will visit this place then you will feel that clock has turned back and now you are standing in the past. An ideal place for fun and recreational activities.