Florida is southeastern of United States of America. This piece of land offers many tourists attractions. Tourists and travelers visit this area frequently every year. You can enjoy a verity of food here as well. If you wish to spend some time at a beach then you must visit this place. Most of the population and human dwellings are along the East and West Coast Florida. If you are a student and you wish to spend some time free from all worries then you can take a tour of this wonderful state. There are many companies that could take you to your destination from the Airport but Go Florida Shuttles could be an ideal option. In this blog, you read about four main cities to explore in Florida for tourists and travelers.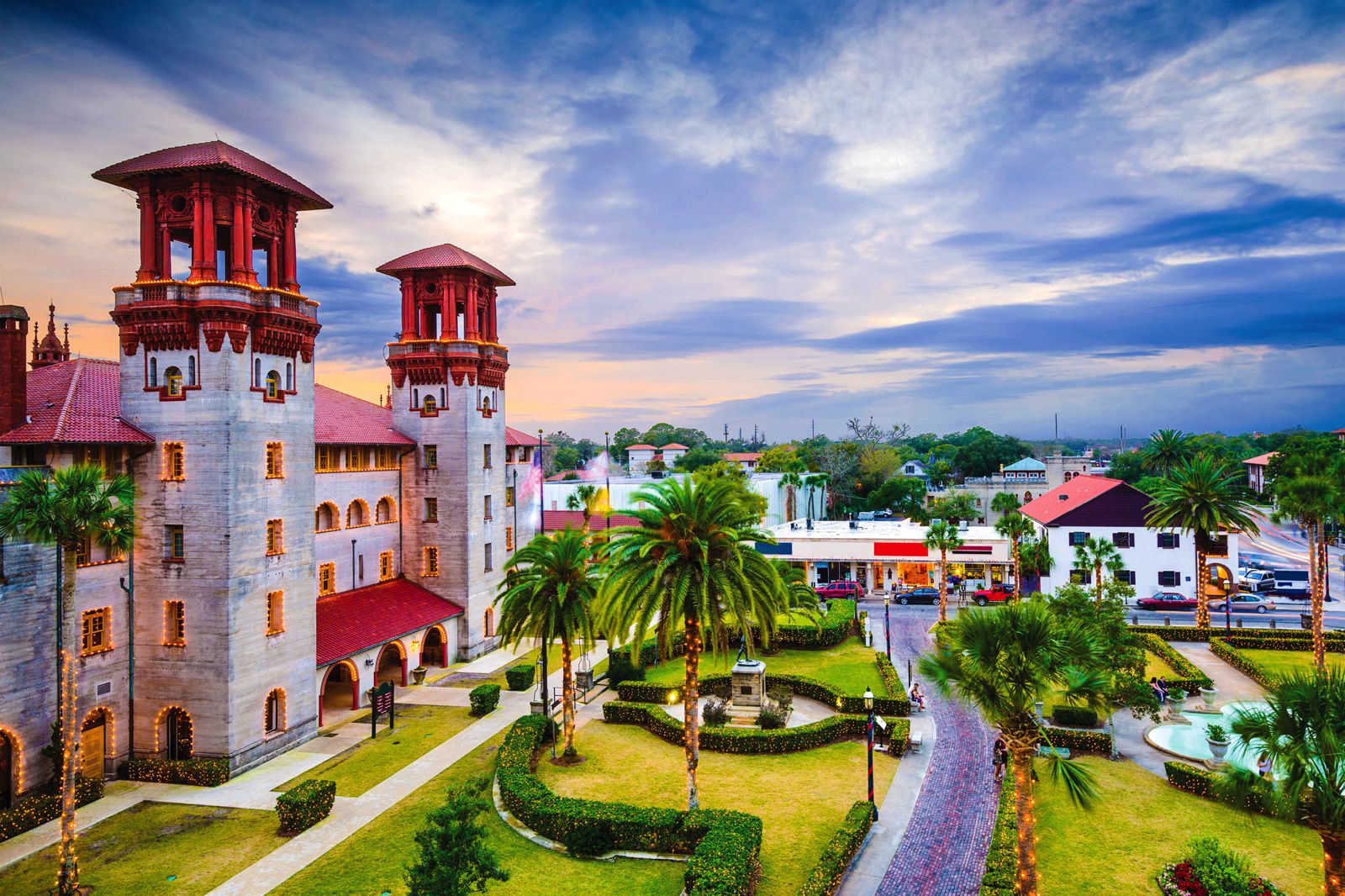 Four main cities to explore in Florida
Orlando is the central city of Florida which is very well known all around the world for its theme parks and tourists destination. Orlando also has transformed itself into a very powerful business hub. Millions of travelers and tourists choose this city as their destination for spending some quality time with their family. If you are planning a trip in the coming future then you must include this city in your list of places to explore. It is guaranteed that it will be a trip of your lifetime.
Sarasota is one of the major cities south of Tampa on Florida's Gulf Coast. If you are looking forward to visiting some cultural institutes then this city is an ideal choice. The John and Mable Ringling Museum of Art is such a place which you can visit with your family and friends. Siesta Keys Beach offers crystal white sandy beaches. When you will get there you will have a feeling that you are in some other realm. Lido Keys is another place where you can spend some quality time with your family and friends.
Fort Myers associated with Lee County, Florida has grown rapidly in recent years. With the population of  79,943, this city offers many tourist destinations. Beaches of Fort Myers, Florida attract many tourists from all over the States. If you wish to spend some time in leisure while fishing then you must take a trip to this place. Edison and Ford Winter Estates, IMAG History and Science Center and Lakes Park are some of the very unique places to explore here.
On Florida's southeastern tip you will find Miami, which is one of the most visited cities of Florida. Cafes and cigar shops reflect its Cuban influence. Miami Beach is also one of the main attractions of this area. There are many cafes here which offer a verity of food from all around the world. The nightlife of Miami, Florida attracts million from all over the States. You can also visit with your family. There are many places here which are ideal for a family trip. Miami Zoo offers a verity of animals on display which is brought here from every region.