Transportation industry has a wide range but sometimes it gets very difficult to find service that you required in a particular area in Florida. There are many different companies that offer ground transportation from one city to other city. But Go Florida Shuttle Most reliable ground transportation services from one city to other city within Florida. In this blog you will get to know about shuttle transportation from Orlando to Boca Raton in Florida.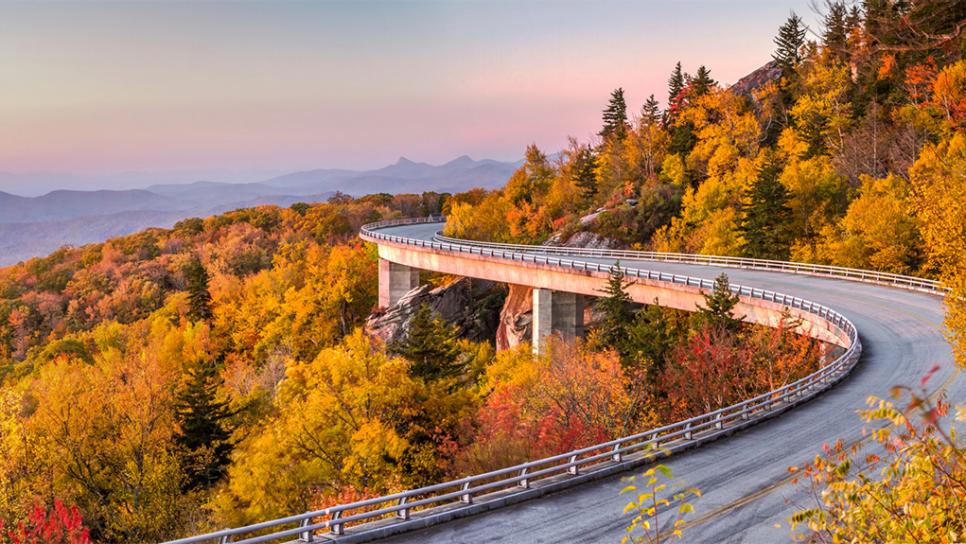 From Orlando to Boca Raton
A trip from Orlando to Boca Raton could be very interesting because we had to go through some amazing cities to reach our destination. Florida is a very well know tourist destination which offers all kinds of fun places to explore. Orlando is the most favorite tourist destination because of its theme parks and hotels. Brevard County offers many unique and ideal sites for outdoor recreation and family vacations. There are many places here where you can go and enjoy with your entire family. Port Canaveral, Cocoa Beach, Palm Bay and Melbourne offer many tourist destinations. You can relax and enjoy beautiful and calm beaches of this area any time you want. Port Saint Lucie, Fort Pierce and Vero Beach are some of major cities of Florida where tourists and travelers love to go during their vacation time. Then there is West Palm Beach which one of the most popular tourist destinations and then finally you go to Boca Raton. Sometimes it is very difficult to find some ground transportation that can take you to all of these cities whenever you want. But there is Go Florida Shuttle that you can hire at any stage of your vacation. Family groups or individuals, in their view best transportation is that which can take you wherever you want at any time you require. Go Florida Shuttle is such a transportation company that could take you from Orlando to Boca Raton at most affordable rates at any time you want.