Florida is the most charming state of United States. Visitors come here from all over the world to make their perfect vacation. Miami is one of the most attractive place for the visitors because of it's shorelines. As Miami is known by "City of Shorelines" so the visitors make prior choice to come here. South Beach is the most visited place by the visitors to make their trip memorable also they write their experience in the shape of reviews by putting on the official websites. Here are the top 3 reviews about South Beach on Virtual Tourist that visitors have shared.
Top 3 reviews on Virtual Tourist about South Beach
The following traveler reviews are from real tourists that visited South Beach Florida. You can see more reviews about this beautiful place by visiting the website: Virtual Tourist.
There are other sources to find reviews. Although, we chose the website Virtual Tourist to give you a general understanding of South Beach and what you can expect when you visit this hot spot. We will be adding more reviews, tips and ideas from sources like: Trip Advisor and Lonely Planet.
1)Reviewed by Spartan
"Take a dip"
Miami is has a gorgeous coastline and if you get the opportunity to go to the beach, I would recommend one in the South Beach area (off Ocean Drive). Yes, parking can be a royal pain in the butt, but once you find a place, walk over to the beach and just take in the ambiance and enjoy people watching, sun bathing or swimming.
2)Reviewed by FacundoR
"Travel to remember.!!!Miami"
Travel to remember. With my dear family to USA. Never before had left the country, but for the 15th birthday of my younger sister my father gave us all a trip to Miami. It was awesome! We flew Aerolineas Argentinas, had never flown before, but my father did and told me that Aerolineas Argentinas was the best company. The flight was quick and cheap, driver genius! We rented a huge truck for all. We went to the hotel, it had a big pool and was beautiful. We toured the beaches and evenings were going shopping. The trip was great and I highly recommend it!
3)Reviewed by Abhyuday_c
"Fun at South Beach"
The beach is located between 5th and 7th street and is one of the most happening places in Miami. We stayed at Coral Gabbles hotel from where it is a 5 minute drive to the south beach. There are some good restaurants at the Ocen Drive which is next to the beach. The water is green in color and during the weekends the beach is pretty packed with colorful people. there are lot of clubs on Ocent drive which play great music all the time. We did go to this club called Nikki's Beach Club which has the beach view on the backside. By far the best club i have been to.
Travelling Suggestions in Miami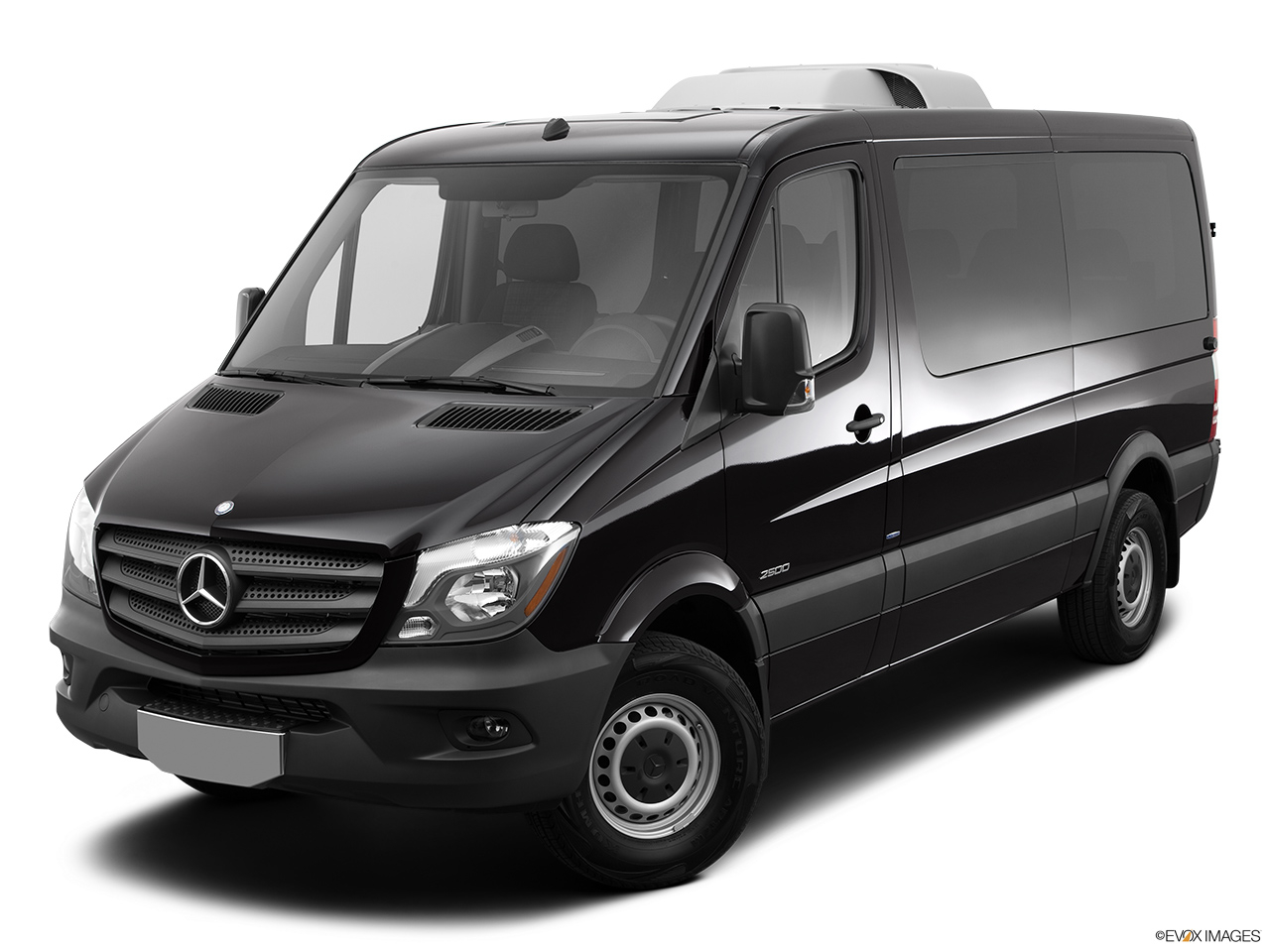 As Miami is a beloved place for visitors and even locals, most of the times it is crowded and sometimes very hard to get to certain destinations. This is why, we suggest for you to get a ride or shuttle from South Beach to any place or city in Florida like: Naples, Fort Myers, West Palm Beach, Boca Raton and Tampa.
Another suggestion is to take Florida Shuttle Express for ground transportation as it could be one of the best transportation options in the state of Florida. We are able to provide the most reliable and comfortable transfers within the state. Make sure to check out the travel guide and get a free quote online.
Enjoy your trip and don't forget to leave your comment below.