Extending miles of beautiful beaches, a vibrant art scene and a superb array of sightseeing attractions, the city of Fort Lauderdale has something for everyone. From gondola rides on the canals, shopping on Las Olas Boulevard to strolling along the historic seaside promenade and excellent dining opportunities, this fun-in-the-sun city in the State of Florida will leave visitors with everlasting experiences.
When planning a trip in Fort Lauderdale, taking shuttle service from Orlando to Ft Lauderdale can be the best alternative to your ground transportation needs. Here are a few travel picks to choose for your enjoyable and delightful holidays in Fort Lauderdale:
NSU Art Museum: – Built at the Fort Lauderdale Art Center, the NSU Art Museum Fort Lauderdale is dedicated to showcasing 20th century as well as contemporary artifacts. Located on Las Olas Boulevard, this museum has several exhibition areas throughout numerous floors and a sculpture terrace. This spectacular museum is home to a wide collection of over 6,000 pieces with a strong representation of the Caribbean and South Florida cultures. Going with a shuttle from Orlando to Fort Lauderdale can be well-worth for your holidays in Florida.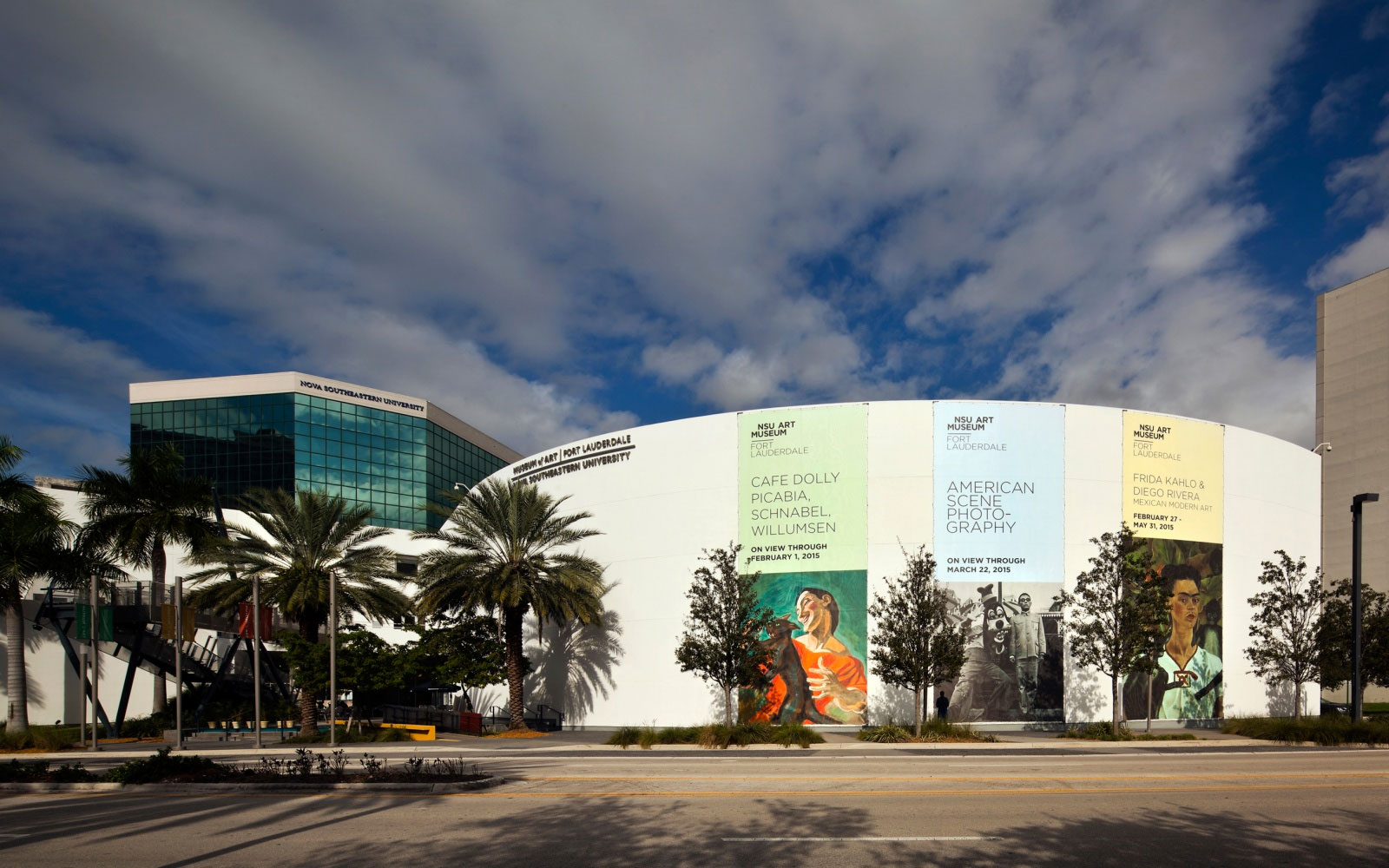 Fort Lauderdale Beach Park: – It's a picturesque park located just south of the Bahia Mar Resort. Fort Lauderdale Beach Park offers a huge variety of amenities and facilities to ensure maximum fun in the sun. Situated in Seabreeze Boulevard, the park has some awesome picnic spots with tables and grills for cooking, outdoor showers and clean restrooms as well as an exquisite playground for children. Besides, full basketball and volleyball courts for enhancing your gaming skills and also a boating camp is available for non-motorized boats. This park opens daily from 5.00am to midnight year round.
Naval Air Station Fort Lauderdale Museum: – The Naval Air Station Fort Lauderdale Museum is home to preserving history and honors of WWII. The Link Trainer Building is the only structure of the 200 building naval complex constructed on Merle Fogg Field. But now it houses military museum of Broward County. Its main exhibits include recreated barracks of soldiers with a special honoring of former President George HW Bush and thousands of military artifacts for worldwide visitors to discover and admire.
Conclusion– Florida Shuttle Express offers reliable yet reputable shuttle transportation service anywhere in Florida. We focus on providing our clients with impeccable service at reasonable costs. Click here, if you want to access easy online reservations, timely pickups and drop offs and superior customer support of Florida Shuttle Express. After all, when planning a next trip in Ft Lauderdale, don't settle for anything than the very best! Check out the latest updates and notifications on shuttle service Orlando to Ft Lauderdale!