Miami is the gate way to the tourist destination of Florida. It is a city in State of Florida which is famous for the most pleasant winter climate. Which makes Miami the most popular tourist destination. There are many places in Miami which are frequently visited by every tourist. Beautiful sandy beaches are the specialty of Miami. There are many historical places in Miami as well. There is also an under water facility in Miami Florida, which has become the center of attraction for the tourists. Though not many people know about this facility but it is a must see place in Miami, Florida. In this blog you will get to know top three choices for places to visit in Miami Florida.
Places to visit in Miami Florida
Bill Baggs Cape Florida State Park:
This park is named after Bill Baggs who was editor of the Miami News. He played a vital role in the development of Miami. Bill Baggs Florida State Park stands as a symbol of honor to this great person. Now Bill Baggs State Park has turned into a famous place for tourists. Basically this is a beach area which offer many sort of recreational and fun activities to all of its visitors. Boating, snorkeling, swimming, surfing and many other activities are part of the routine life style. This beach park also has the the oldest building in the area. Bill Baggs Cape Florida State Park is among top three choices for places to visit in Miami Florida.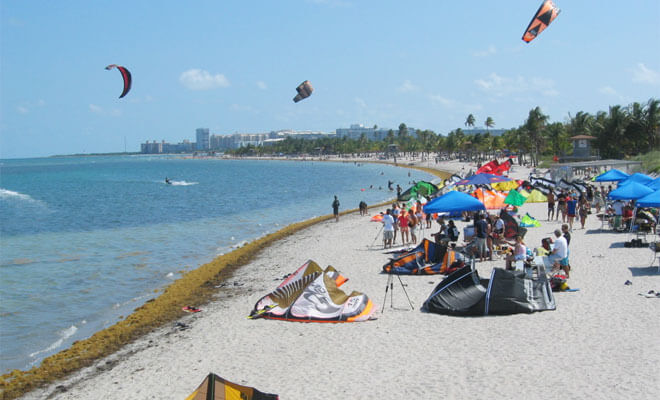 History Miami Museum formerly known as the Historical Miami is the second largest cultural and historical in Florida. If you are looking for some old documents or some rare information then this is the place where you should be looking for. there are four permanent galleries and three permanent exhibits. Anyone can learn a great deal of history and culture from this place. The main purpose of this facility is education. If you area student of American history then History Miami Museum is the place worth visiting.
Venetian Pool is a historical public swimming pool located in Miami, Florida. If you want to spend some time in water but not not at the beach then is the place you are looking for. When yo will visit this place, you will clearly be able to sense a distinct feature of history. It has been kept in it original form till now. It is an ideal place to visit with your family. Nature is kept in balance with its surrounding. Venetian Pool is among top three choices for places to visit in Miami Florida for all the tourists and travelers.